About Mifo
Professionalism, value, and quality. Whether delivering a service or a product to a customer, we strive to do it with these core attributes. Our goal is to work with our customers to establish an ongoing, long-term relationship that benefits everyone.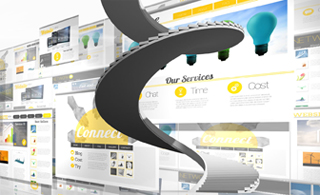 Mifo was founded in 1996 as a professional-grade custom web application development company. Our services have evolved since then to cover business process consulting and solution development, custom software applications (both online and offline), custom technology development, and marketing technologist services.
Mifo has proven itself as a solid professional company. We have provided professional services to commercial companies from large to small as well as government organizations.
Mifo works with a broad range of professionals at customer organizations to implement software and technology solutions that leverage existing activities and processes already in place. One of our strongest advantages is that we have a thorough understanding of business and marketing processes and balance that with the technical and creative expertise required for developing professional quality solutions.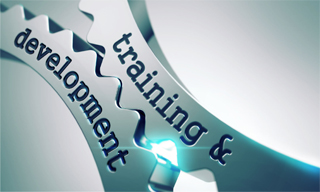 Mifo's customers are able to take advantage of the company's ongoing technology, training, and methodology improvement investments. With technology in the world changing at ever-increasing speeds, it becomes economically impractical for many organizations to keep up with all of the changes while focusing on their core business. Mifo alleviates this burden by keeping up with the technology and required expertise for you.